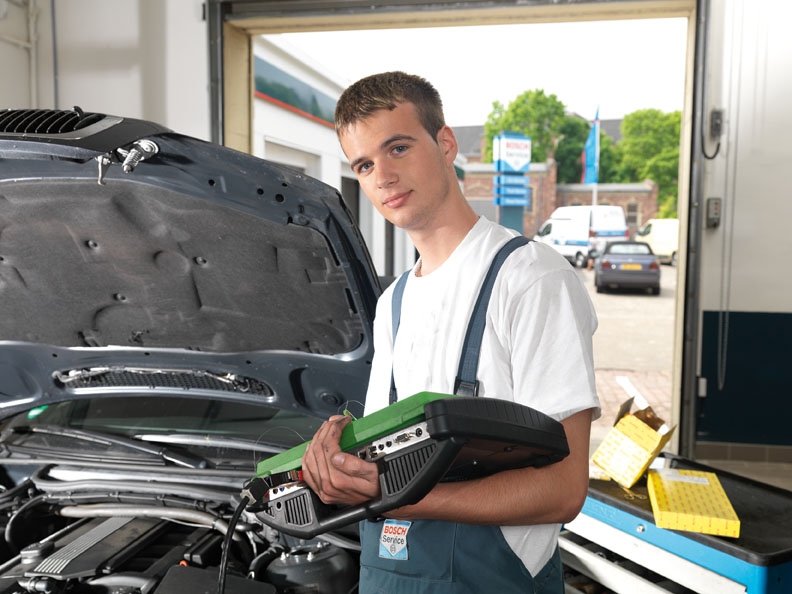 Bosch Car Repairs Doncaster
Auto breakdowns can really ruin your plans and become a source of stress. In an already stressful life, how would you like a well­ deserved break? Welcome to Greythorn Motors, your number one auto car mechanic serving clients across Melbourne suburbs including Doncaster and Manningham. The risk with taking your car to an unknown car mechanic is that you may end up getting work done which your car really did not require or you would be overpaying for the servicing and repairs – but not with Greythorn Motors. Being an accredited Bosch repair centre as well as VACC mechanical repairer, our clients in Balwyn, Doncaster, and Manningham can trust us to be a reliable and trustworthy car mechanic who will provide quality repairs at affordable prices.
Your a car mechanic can turn out to be your best friend by giving you top quality services that increase the endurance and performance of your cars, using their expertise to keep your car in top-class driving condition. This friend can help ensure your safety on the roads and the safety of others by making sure that all mechanical, electrical and electronic components of your car are in proper working conditions.
Take your car to the wrong car mechanic and it would be your worst nightmare because you will have to keep going to their facilities over and over again; sometimes due to recurring problems with your car and at times because of new problems. But when our clients from Balwyn, Doncaster and Manningham bring in their cars to Greythorn Motors, they will be guaranteed a hundred per cent satisfaction from the quality of our car repairs!
Our expert mechanics have the ability to perform detailed diagnosis of your cars to isolate problem areas and execute efficient and effective car repairs so you can drive down the Doncaster roads without any worries! Our facilities are equipped with the latest tools and machinery so that all your cars undergo top quality car repairs and service regime.
Greythorn Motors takes pride in operating one of the top reputed car mechanic facilities in Doncaster, Manningham and other Melbourne suburbs. We do not want to create obstacles in your way and therefore our expert mechanics will make sure that all car repairs are done without any undue delays so that you are back on the road in no time.
So make an appointment for your car with the best auto car mechanic in Doncaster, Manningham and Balwyn for a thorough and complete car care experience – Contact us at Greythorn Motors and get ready for a top-quality experience!
Click here to get in contact with us today!